Coastal rowing is one of New Zealand's fastest growing sports - for good reason. Modern coastal quad boats are bigger, wider and more stable than their traditional counterparts, giving you the opportunity to try this fun activity.
Learn a new skill or improve your performance in the company of like-minded adventurers. We have partnered with Row Coastal New Zealand and Rowing Tours New Zealand to give you a coastal rowing experience along the spectacular Abel Tasman Coast between Kaiteriteri and Awaroa.
Choose a 3, 4 or 5 day trip, staying at beachfront lodges along the way. Bespoke tours are available from January through to May 2023. The best time of year is the idyllic autumn season (April and May) when the weather is usually settled and the seas unruffled by sea breezes.
Contact us
to help you create your ideal coastal rowing experience.
Discover the coast that inspired New Zealand's first Olympic medalist.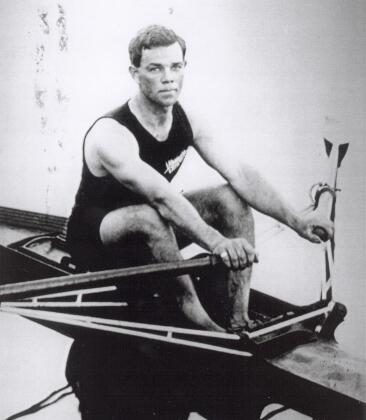 The Abel Tasman Coast was the training ground for Darcy Hadfield's bronze medal in single sculls at the Antwerp Olympics in 1920. It was New Zealand's first Olympic medal. Previous medals were won by New Zealanders competing for Australasia.
Darcy grew up on the Abel Tasman Coast where rowing was the primary means of transport for a young lad. He would often row to Nelson for a social event. Our small group rowing tours explore the stunning beaches and inlets where Darcy practised his skills.
At the end of day, our rowers are treated to comforts that Darcy's pioneering family could only dream of at Torrent Bay Lodge and Meadowbank Homestead at Awaroa.
Discover Darcy's personal history in Meadowbank Homestead at Awaroa where he was raised. Rebuilt and refurbished to include modern ensuite rooms, the homestead is a time capsule of stories about the Hadfield family's pioneering days.
Click here to read about a memorial coastal row, following a suggested itinerary along the route from Awaroa to Nelson.