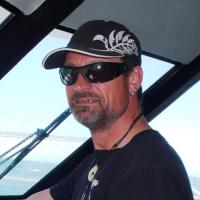 Murray Black - Chief Skipper
Having paradise as an office, has kept Murray working in the Abel Tasman since 1999. He has worked on most of our boats, now a qualified Inshore Launch Master. Born in Nelson, his overseas travels give him a working knowledge of the German language. As a volunteer on the brigade assisting clean up after storm damage on the West Coast, he shows true kaitiakitanga (guardianship) of the environment.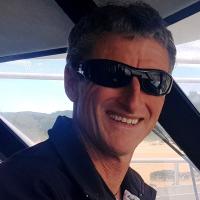 Alan Noble - Skipper
Brought up by a keen boating family in Motueka, what does a Boat Skipper do on his days off when he's been working on our boats for over 20 years in the Abel Tasman National Park? He takes his own boat into the National Park and beyond.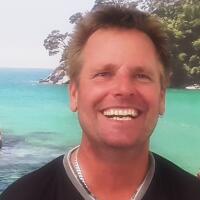 Tony Blomfield - Water Taxi Skipper
An old sea dog, working around the Abel Tasman Coast for many years, in the fishing and visitor industries, Tony's smile will brighten any day.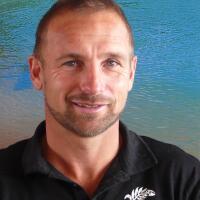 Tim Graham - Water Taxi Skipper
Tim first came to the Abel Tasman on a school camp during his last year at school. This led to a certificate in Adventure Tourism from NMIT in Nelson and he stared guiding with us in 2005. With a teaching degree from Massey University, he has mixed guiding with primary school teaching since then. With the aim to keep learning, he uses his Water Taxi Skipper qualifications to join us again in 2021.
Paul Davies - Boat Host
As a child, Paul lived with his parents in Singapore and Australia. Returning to his country of birth in 1995, he worked as a chef in the North Island. In 1998, a holiday in the Abel Tasman inspired him to relocate, working with tourism support services, including chef at The Park Café in Marahau. From 2003-6 he worked with us to get his Water Taxi Skipper's ticket but the GFC sent him back to Australia to work in south-east Queensland. Returning to New Zealand in January 2021, he joins our boat hosts this summer.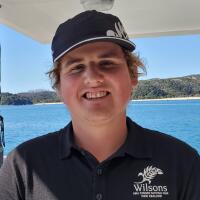 Ben Holyoake - Boat Host
A 'real' local, Ben attended Riwaka Primary and Motueka High School. After a season guiding in Ngarua Caves (Takaka Hill), in 2018-19 he did a Dept. of Conservation Ranger certificate at NMIT, with a placement on the Chatham Islands, then a season guiding in Te Anau glow worm caves. He returned home to work for Nelmac conservation programmes, then joins our boat crew this summer.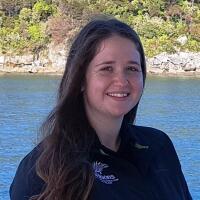 Ashley Baldock - Boat Host
With a BA in English and History from Waikato University, Hamilton, Ashley planned to be a teacher but her love of the ocean and hospitality drew her to the South Island in 2020. She passed her Superyacht Hosting certificate at NMIT but travel restrictions kept her in New Zealand. After working at the Alpine Lodge in St Arnaud (Lake Rotoiti) she joins our boat hosts for the 2021-22 summer.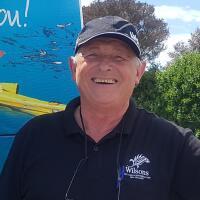 Axel Knauer - Driver
Living in New Zealand on and off since early 1980, Axel's accent reveals his heritage from Germany where he worked as a television camera operator. Up to 2006, he ran many businesses in the Bay of Islands, including his own charter boat service. Based in Nelson since 2014 he was a freelance coach driver, managing tour groups through New Zealand until the Covid pandemic lockdown in 2020. This season, he looks forward to welcoming visitors on our coach.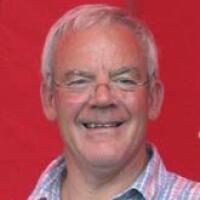 Graham Wilson - Driver & Mechanic
Cousin to John Wilson (company co-founder), Graham was one of the first hosts at Torrent Bay Lodge (late 1970s). Working in the motor industry since then, he was New Zealand Rally Champion 1979. This year, he retired from working in Rangiora to settle with his wife in Motueka.