Great Walk DOC Hut Bookings 2021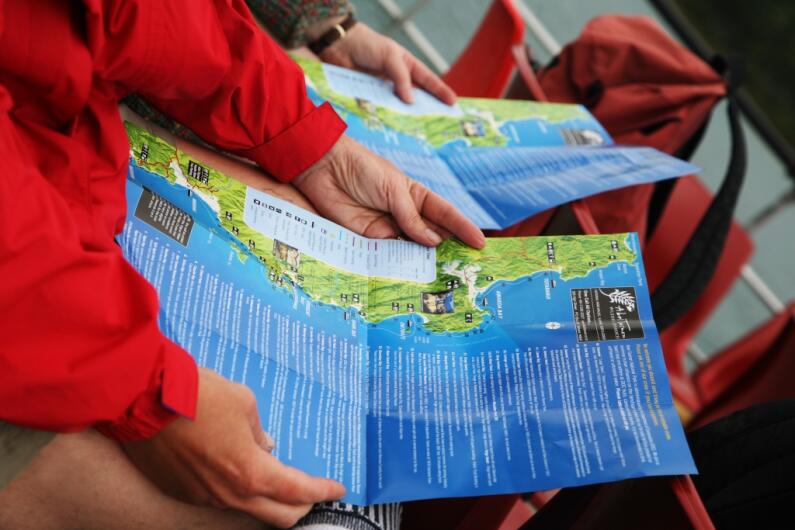 Make sure you plan ahead so you can safely escape, revive and reconnect in Abel Tasman National Park. Read Dept. of Conservation recommendations to prepare for the outdoors: Know Before You Go.
Check tidal crossing and DOC tide timetables to plan your walk. Be aware there is no boat access to beaches north of Totaranui. Bus transfers are the only option for pick up or drop off at Wainui and must be booked separately .
When you have chosen the best itinerary for your walk, to suit the abilities and interests of your group, then go to DOC Hut Bookings to secure your plan.
Then, book boat transfers with us. Luggage transfers can be included for $20 per bag per transfer. Check out our Track Walkers Specials.
If you don't feel like being responsible for a heavy pack including first aid kit, food, cooking utensils, cookers and lights, we have self guided and guided trips available with the comfort of hot showers, and meals cooked for you at our beachfront lodges with private enuite rooms.
Use our Easy Trip Finder, then book online with us, or call our helpful reservations team to discover civilised adventure at its best.